Got asked to be the maid of honor? Planning your best friend's bachelorette party?  Chances are the last time you and your closest girlfriends were together in the same state, let alone the same room, was the year before one of you graduated. Here are 10 super fun, creative, hip bachelorette parties that don't involve clubbing and getting hung over.  Cheers to making fun, once in a lifetime memories with your favorite ladies on the planet.
1. Go paint balling in your old bridesmaid dresses.  If you've got a competitive streak, this is right up your alley.
Image by Vibrant Pixel.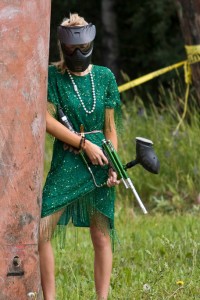 2. Design darling succulent gardens together.  Just think every time you see your little green plants sitting pretty on your desk, you'll think of this weekend.  You can sign up for a workshop at Paiko if you're on Oahu here.
Image via www.paikohawaii.com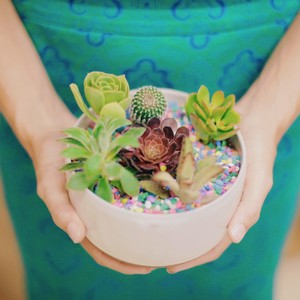 3. Take a hot air balloon ride at sunrise and eat a yummy brunch after.  This is by far one of my favorite memories ever.
Image via www.stockholm.net
 4. Go camping.  Rent a cabin. Stay in a tepee or camper or tent. Roast some smores.  Talk about the boys under the stars.
Image via www.peacelovedecor.com
 5. Kayak to the Moks and have a picnic.  Cheese, crackers, chocolate covered strawberries, and your beverage of choice.
Image by my love, Ivan Christopher.  You can see his IG account here.
6. Take a pole dancing class with your girlfriends.  It will be ridiculously fun.  I promise.  If you're on Oahu, you can sign up for a party at Fit for a Goddess here.
Image via www.charleston-pole-dancing.com.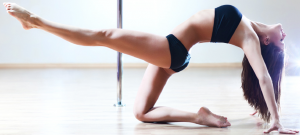 7. Are you foodies?  Always scoping out the next best restaurant to open up in town. Sign up for a cooking class.
Image via www.honeycreekresort.com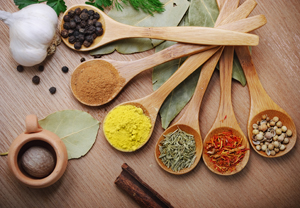 8. Take a flying leap and get a thrill when you try a trapeze class.  As if you could trust each other anymore than you already do 😉 It will take your friendship to the next level.
Image via www.losangelestrapezeschool.com
 9. Pamper yourselves with a spa day.  Massages, facials, pedicures, white robes, – need I say more?
Image via pulsd.com
10. Catch some waves in Costa Rica with your girls. Make a Go Pro video, so you can relive your trip over and over again.
Image via urbanette.com
Know somebody who's a bridesmaid or bride this summer and think they'd absolutely love these ideas,  share this post with them via FB, Twitter, or email.  Comment below and tell me your favorite bachelorette party you've ever been too.
With aloha,
Crystal Chanel